Bugatti vs. Ferrari: Luxury Performance Compared

Weston performance car enthusiasts who are ready to invest in a high-octane model of their own might look to brands like Ferrari to deliver the luxury and heart-stopping thrills they desire. But a Ferrari will always come up short. It may command some attention in Davie, but when you compare Bugatti vs. Ferrari, it becomes clear which is the brand that offers true power, incomparable exclusivity.
---
Which is Faster: Bugatti or Ferrari?
Bugatti sets the standard for just how fast a supercar can be, with the Veyron Super Sport (SS) boasting the title of the fastest street-legal production car in the world. This legendary Bugatti model is capable of accelerating from 0 – 62 mph in just 2.46 seconds and can reach a top speed of 267 mph.
Even when you put Ferrari's most powerful models up as contenders, the brand struggles to keep up. Compare the Ferrari LaFerrari vs. Bugatti Chiron, for example, and you'll see that the LaFerrari generates a mere 949 hp compared to 1,500 hp for the Chiron.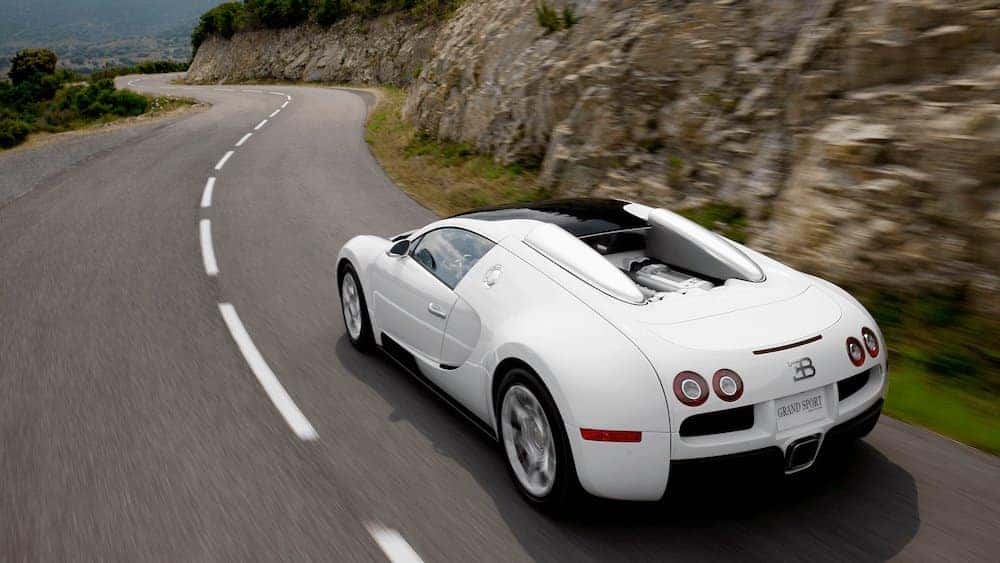 ---
Bugatti vs. Ferrari: Design
If you were to spot a Bugatti or Ferrari driving around Southwest Ranches, you would likely do a double-take. Both exotic automakers are known for producing some of the most eye-catching vehicles in their class, but Ferrari tends to stick with a more streamlined, classic sports car look. Bugatti isn't afraid to take its style to daring new heights.
Bugatti models like the Veyron and Chiron prove that marrying performance-focused aerodynamics with contemporary design elements is an art form. It's only on Bugatti models that you'll find one-of-a-kind highlights like the iconic horseshoe grille with the Bugatti logo, the C-shaped sidebar that encourages the eye to travel across the cars' fluid exteriors, and unique open-air roof designs.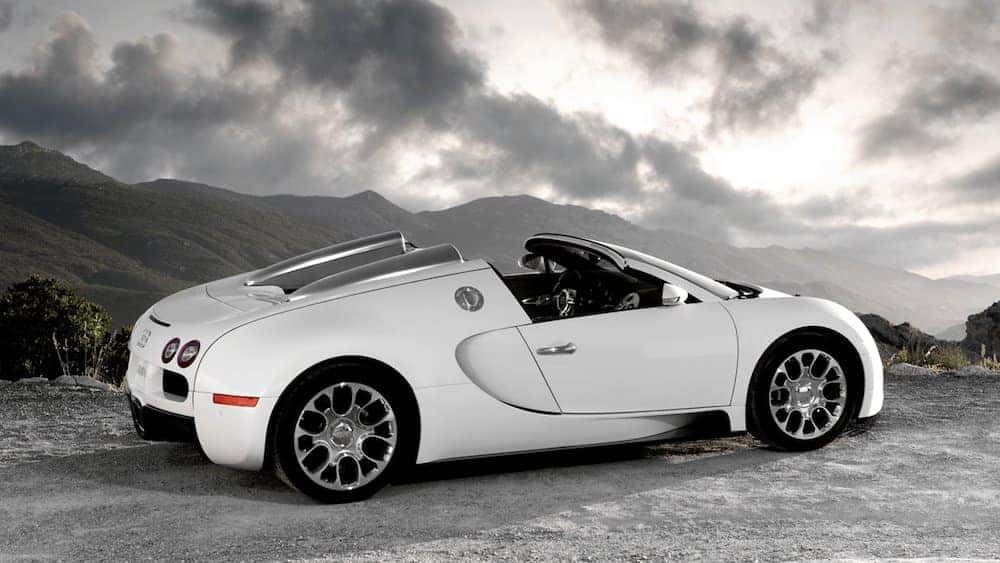 ---
Bugatti vs. Ferrari: Exclusivity
One of the biggest draws to Bugatti vehicles is their exclusivity. Bugatti models are released on limited runs, often including one-off special edition models like the Centodieci, from which only 10 units were produced. In fact, Bugatti supercars are so rare that events like Supercar Saturdays in Pembroke Pines, FL draw in fans from Weston to Boca Raton just to see models like the Chiron and Divo up close.
Ferrari models may not be as common around Miami as a Honda Accord, but their production runs make them decidedly more everyday, decidedly less exclusive than a Bugatti. In a year where Ferrari sold 9,000 models, 22 Bugatti vehicles were delivered to their owners.
---
Learn More About Bugatti Supercars at Bugatti Broward
Interested in learning more about the superior power and elevated style of the Bugatti brand? Contact us at Bugatti Broward to set up an appointment at our luxury showroom near Fort Lauderdale. We'll talk more about the Bugatti lineup while you're here, and provide more details on supercar buying information.